Be Strong And Stand Firm, Anas Aremeyaw Anas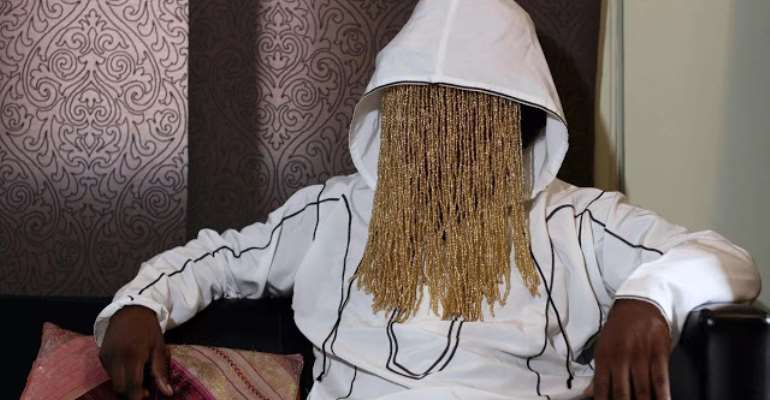 Anas Aremeyaw Anas, one of the best Ghanaian journalists ever known

Sometimes, I find myself in a very disturbing state not because I have committed a crime or done som...
Read Full Post »
Goodbye Ebola? Not at all, the disease still remains a threat in Africa because of the nature of the virus

The initial plan of Acquired Immune Deficiency Syndrome - Aids, was to depopulate Africa but something went wrong which gradually spread throughout the whole world.
The common man on the st...
Read Full Post »
They're responsible for our extermination !
They always dress nice to go outside and their country is dirty.
Neo-Colonialism,
the Last Stage of imperialism dictate who can gover former colonia nation...
Read Full Post »
1st: the Israel lobbiES
2nd: Lobbies rule over the world. Obama BELONGS to them as any other governor in the world. Money buys anything. This is THE big cultural issue we should fight against. People should have RIGHTS. Before money.
                                         ...
Read Full Post »
This is a crime against humanity committed by the global power brokers (they have the power, resources, know-how to stop this starvation carnage!!
WHERE IS THE AFRICA CORRUPT PUPET LEADERS ? They compromised with the imperialism to exterminate their people,with fast Africa minerals resources the people are die of hunger.
      What was taken by force, can only be restored by force" - Gamal Abdel Nasser — But in Africa we always believe on philo...
Read Full Post »
EIGHT LIES OF A MOTHER..... (A touching story)
1)This story begins when I was a child: I was born poor. Often we hadn't enough to eat. Whenever we had some food, Mother often gave me her portion of rice. While she was transferring her rice into my bowl, she would say ..
                    ...
Read Full Post »